Drones &
Unmanned Systems
Enhancing unmanned systems – and protecting lives
Unmanned vehicles are revolutionizing the way the military fights, and our laser sensing solutions are there to help you build truly autonomous systems that keep warfighters out of harm's way.
Keep an exact distance
When you need your drone to keep an exact distance, our high-performance and lightweight laser rangefinders are the most reliable way to do it. They are designed to be easily integrated in the payload or directly in the UAV's body and will provide pinpoint accuracy with real-time measurements.
Suitable product(s)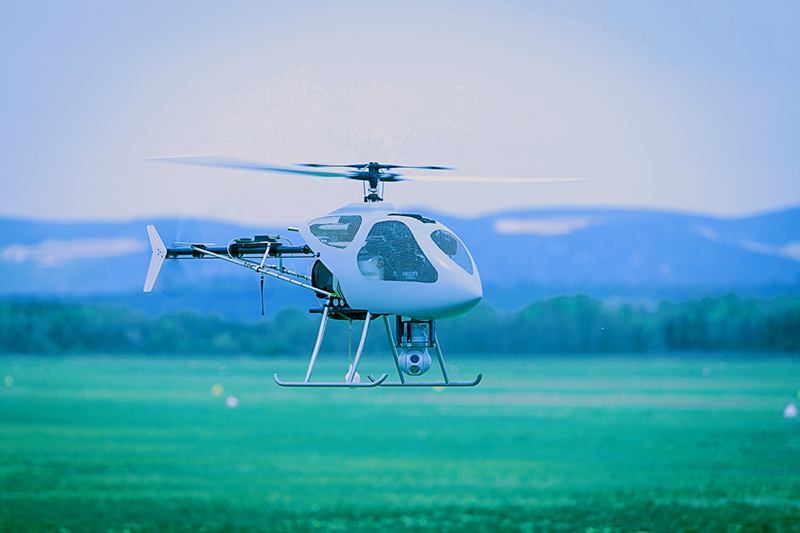 Mapping
Know your surroundings
Precisely map dangerous environments
Knowledge is key to successful missions. Map your environment with unrivaled precision and plan ahead with our high-performance LiDAR systems.
Unmanned systems equipped with our LiDAR sensors are a cost-effective, safe and reliable way to precisely map difficult or dangerous environments, and support improved battlefield visualization, line-of-sight analysis and urban warfare planning.
Suitable product(s)