Intelligent
Transportation Systems
Building the future
In our increasingly complex transportation networks, safety, fluidity, reliability and eco-efficiency are paramount concerns.
Our solutions are there to help build the intelligent networks of tomorrow, through smart sensing and purposeful design – improve what's already there and open up new possibilities.
Advanced Driver Assistance Systems (ADAS)
Your sixth sense
Drive safely and efficiently
Our advanced LiDAR sensors are the perfect basis for innovative driver assistance systems. Build powerful solutions that provide drivers with detailed, real-time information about his surroundings, other vehicles, pedestrians… and help them drive safely and efficiently.
Our sensors allow for powerful safety-enhancing applications such as adaptive cruise control, collision warning and emergency braking… that are pushing the driving experience into the 21st century.
Suitable product(s)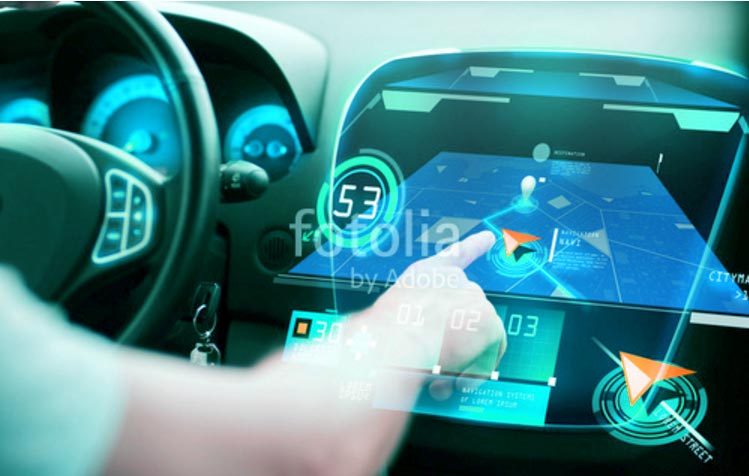 Infrastructure support
Smart sensors for smart cities
Making our cities more efficient
Building intelligent transportation networks is crucial to making our cities more efficient, eco-friendly and improving quality of life. We offer cutting-edge sensors for traffic management, smart lighting, speed detection, occupancy sensing, automatic tolling, smart parking…
Solutions equipped with our laser sensors provide numerous advantages compared to simple cameras:
Efficiency – cover wide areas with a single sensor
Versatility – detect and differentiate pedestrians, bicycles, vehicles…
Reliability – low maintenance, very high durability
Ease of use – no sensor calibration needed
Durability – unaffected by vibrations, dust, lighting conditions, or temperature variations
Privacy – the sensors do not capture any images
Suitable product(s)