Unlike the massive and visible threat of the Cold War era, none of the current threats are purely military and cannot be countered by purely military means. To each one must oppose various means of action.
J. Solana, in A secure Europe in a better world, 2003
Fire Guidance and Rangefinding
Locked on target
Precise distances to any target
Locating threats and targets with precision is essential to modern land, air and sea combat missions. We develop versatile solutions to measure what others can't – and offer superior protection as a result. With our tried-and-tested laser rangefinders, you will get precise distances to any target, in any environment, in record time, and ensure your missions success.
Compact and durable designs
In a constantly evolving world faced with increasingly asymmetric threats, our solutions will give you the edge in detection that you need.
Our laser sensing solutions help you protect what is valuable, by offering safe means for target localization & surveillance. Our systems are all eyesafe class 1 laser based systems. They allow for safe, precise high frequency measurements at any range. Thanks to their compact and durable designs, they are adaptable to a variety of solutions, including but not limited to, turrets, optronic gimbals and handheld monoculars. They can operate reliably even in difficult conditions and are developed based on MIL-STD-810G standards.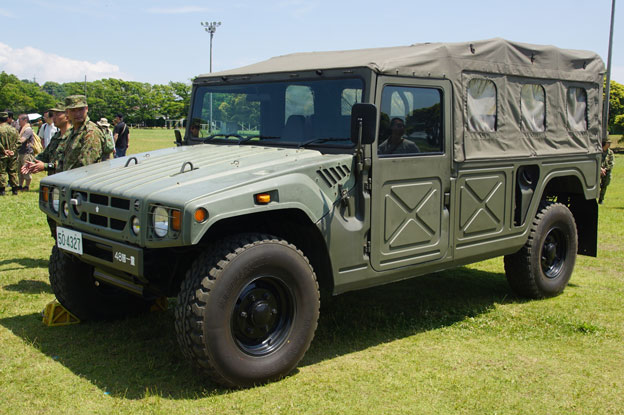 Freedom is safety, safety is survey, as a matter of fact, freedom is survey
Globalia, Jean-Christophe Rufin, éd. Folio, 2005 (ISBN 2-07-0309018-5), Pujols à l'Universal Herald, p. 120
Surveillance & Security
Always aware
Protect human lives
To effectively protect sensitive sites, critical infrastructure and above all human lives, you need to detect threats long before they reach your perimeter.
Integrate our high-performance laser sensors into your solutions and create truly persistent 360-degree surveillance systems – able to operate at night, autonomously, around the clock and built to withstand difficult environments.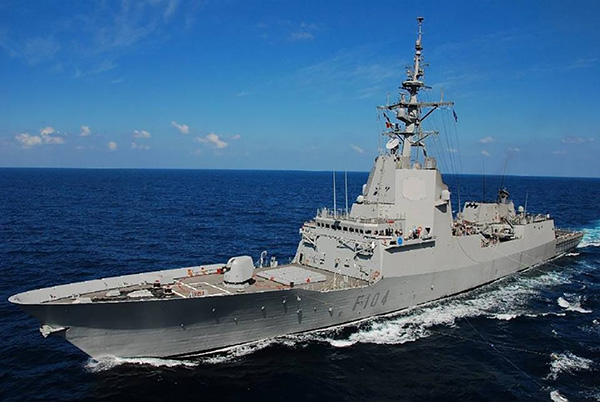 Suitable Laser Rangefinders
for defense & security