TRANSCENDING LASER-BASED
ELECTRO-OPTICAL SYSTEMS
LASER RANGEFINDERS AND LIDAR
SensUp provides you with high-performance and competitive Laser Rangefinders and LiDAR systems for Defense and Industry applications, designed with your needs and mind.
When you need to count on your results, we deliver proven solutions
Our
Products
CUTTING-EDGE LASER RANGEFINDERS AND LIDAR SYSTEMS
Performance
We design our systems to meet the highest standards with regards to precision, efficiency and safety
Reliability
We provide custom solutions to our partners and customers and offer robust and reliable products with a 1-year parts and labor warranty.
Competitive offer
We offer market-leading price-performance ratios on all of our systems.
Our
applications
REVEAL WHAT IS HIDDEN, LOCATE WHAT IS MOVING, KNOW YOUR SURROUNDINGS
Our compact, eye safe and highly integrated laser sensing solutions represent the perfect choice for a number of applications, from demanding military measurements to transportation systems, and are designed to operate reliably even under harsh conditions.
Our systems will exceed your expectations, no matter the application.
SensUp takes part in trade shows and exhibitions around the world... come meet us there!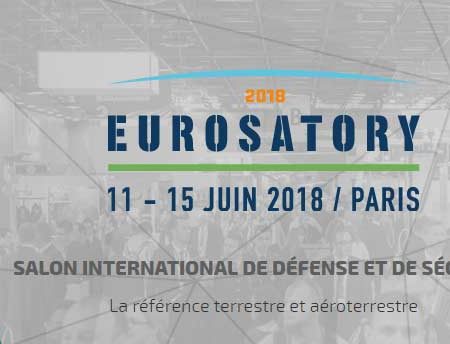 We will be present to the Eurosatory exhibition in Paris from 11 to 15 June 2018. On this occasion, we will present…
Read More
Posted in
Non classé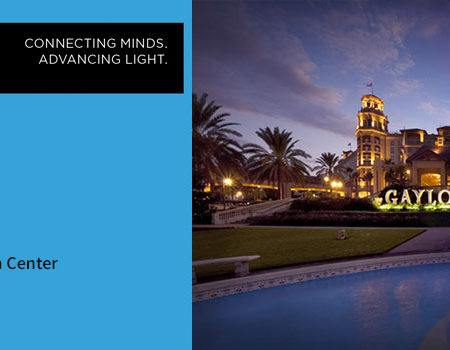 We will be present to the SPIE DCS exhibition at Orlando in Florida from 15 to 19 April. On this occasion, we will…
Read More
Posted in
Event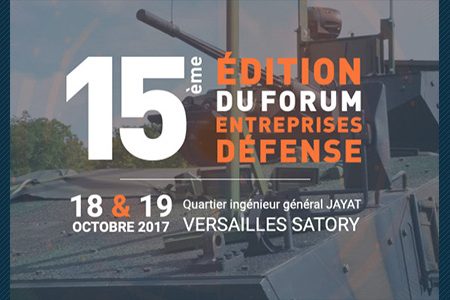 Avec 2500 visiteurs et 150 exposants, le Forum Entreprise Défense (FED) est un lieu de rencontre privilégié pour les acteurs au service du…
Read More
Posted in
Event