The LRF
905 SR
A fully fibered mono channel & flexible modular kit configuration system
Key Features
905 nm Diode laser
50 m Detection range
> 20 Hz Measurement rate
< 40 g Weight
Benefits
Class 1 Eye-safe laser
Ultra SWaP design
Very low consumption


Applications
Altimetry for drones
Flight position control
Rangefinding for UGV / USV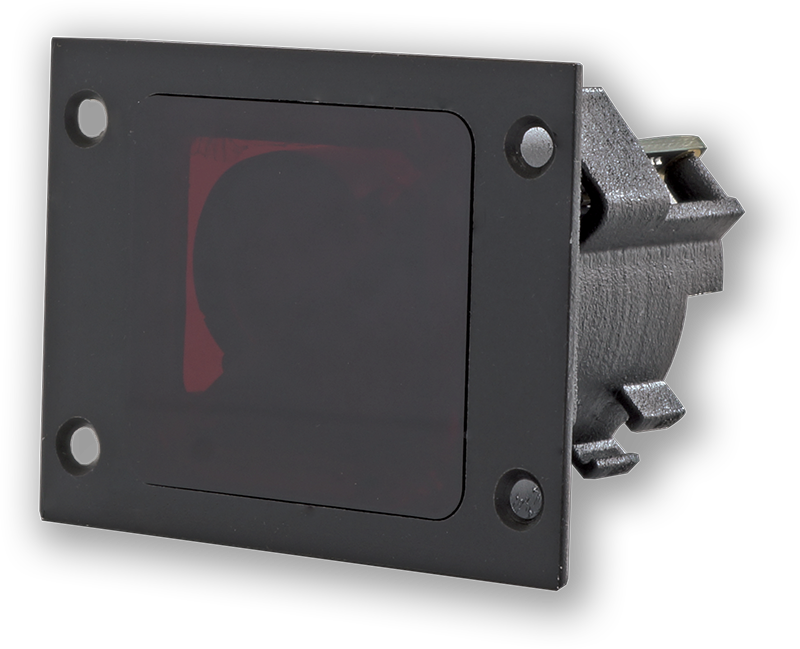 "Design to be implemented on land, at sea and in the air"
The LRF 905 SR is our most compact system yet, and has been designed and tested with drones and unmanned vehicles in mind.
Its miniature design allows the LRF 905 SR to be implemented in the payload or directly in the frame of a wide range of unmanned systems, on land, at sea and in the air.
Because we tailor our products to your needs, we have designed the LRF 905 SR to preserve your system's battery life with its ultra-low power consumption.